Design, Manufacture and Distribution of Superior Belt Buckles Since 1967.
Product

JACK DANIELS CHASER JIGGER

OUT OF STOCK

DESCRIPTION

The bottom compartment holds 3.5 ounces of water while the top holds 1 ounce of whiskey. The glass is decorated with the Jack Daniels Swing logo and the Old No. 7 Brand logo. Official Licensed Product.Volume: 1 oz over 3.5 oz Dimensions: 3 in.
Recently viewed items from this section.
HONDA BLACK LEATHER KEYCHAIN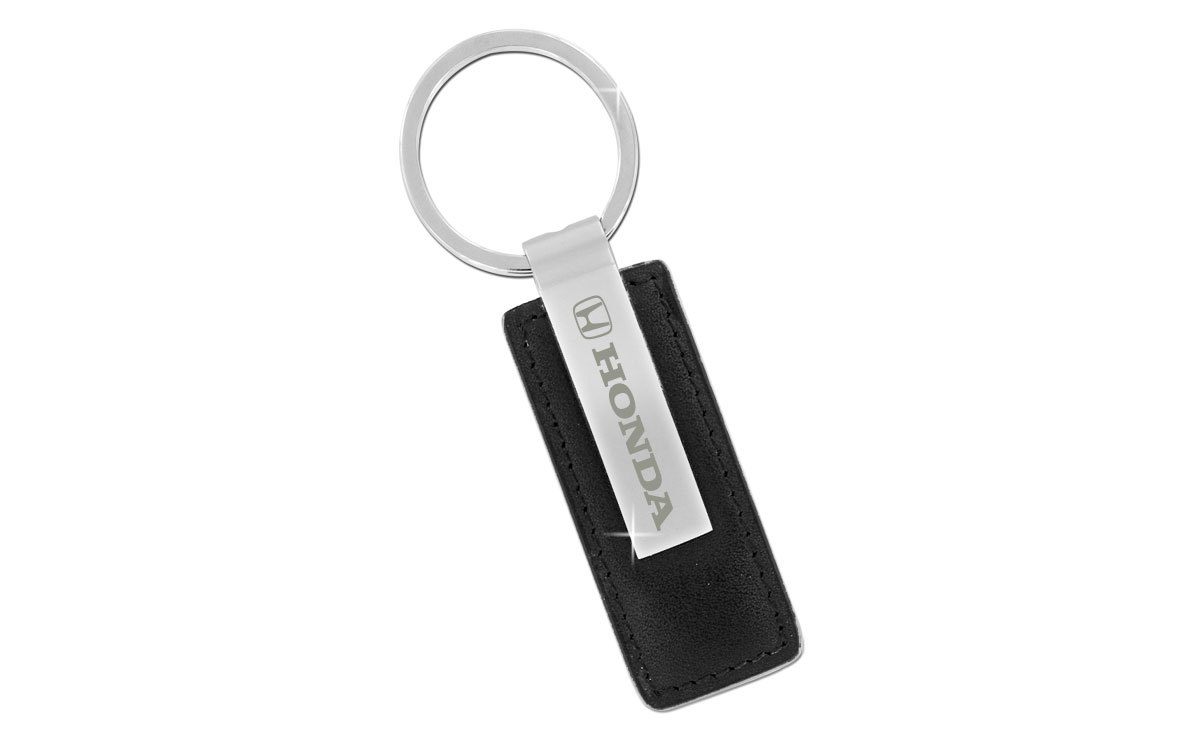 hdhon -krl


£14.27

OUT OF STOCK
TAMPA BAY BUCCANEERS NFL PLAYING
NFL

TBBPL


£5.99
JACK DANIELS REVERSE LABEL MIRROR
Jack Daniels (Licensed)

5154 JD


£19.18

OUT OF STOCK
LICENSE PLATE JOHN WAYNE THE
JW2


£15.99
JACK DANIELS DOUBLE JIGGER OFFICIALLY
Jack Daniels (Licensed)

5549 JD


£11.21