Design, Manufacture and Distribution of Superior Belt Buckles Since 1967.
Product

JACK DANIELS WOODEN BARREL PUZZLE

DESCRIPTION

THIS PUZZLE IS MODELLED AFTER THE REAL JACK DANIELS WOODEN WHISKEY BARREL. THIS 9 PIECE WOODEN BARREL PUZZLE OPENS TO REVEAL A REPLICA OF THE FAMOUS JACK DANIELS TENNESSEE WHISKEY BOTTLE. 3" x 3" x 5 1/8"
Recently viewed items from this section.
CAPTAIN MORGAN SHOT GLASSES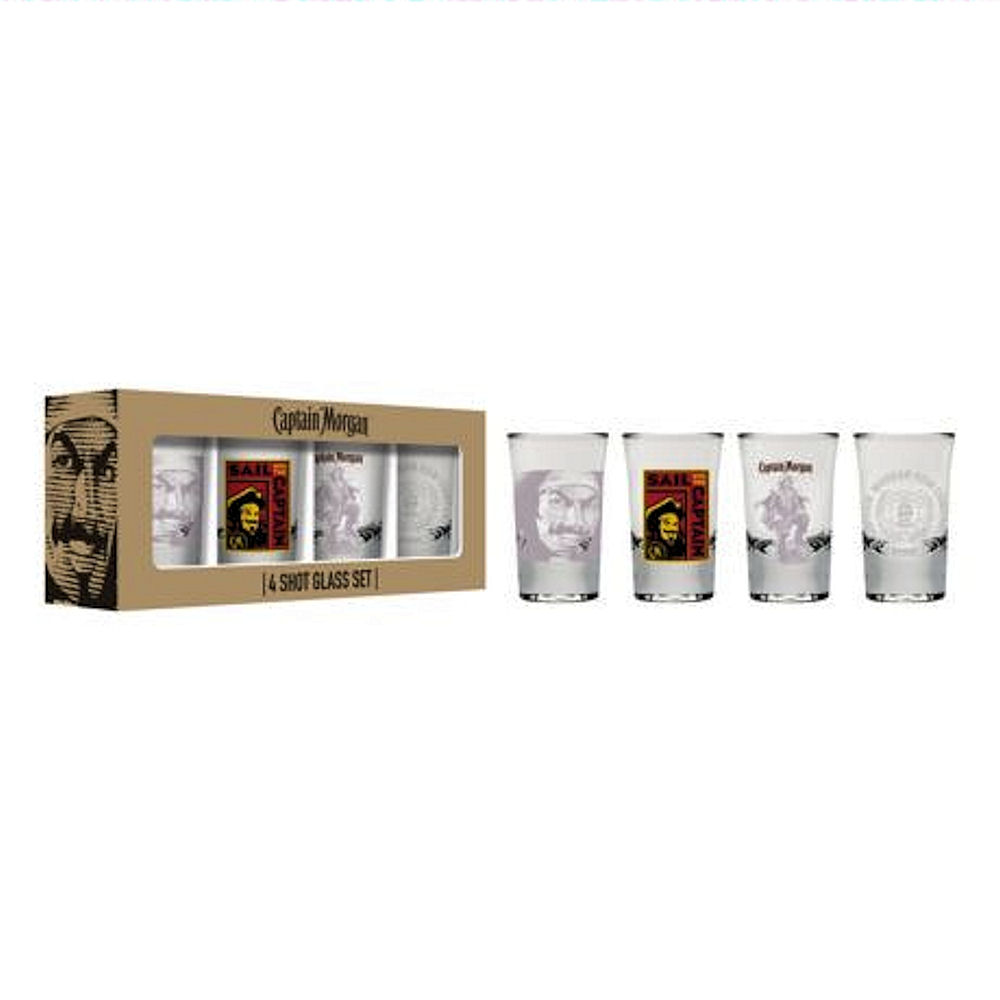 CMSG01


£11.73
NFL 3-D DECAL NEW ENGLAND PATRIOTS
DE3DNF18


£5.99
HARLEY-DAVIDSON NUMBER 1 AMERICAN
Harley Davidson

KC 4321


£8.99
FORD MUSTANG 50TH ANNIVERSARY
Ford - Mustang (Licensed)

FOBRK -BR


£27.53
JACK DANIELS COCKTAIL SHAKER
Jack Daniels (Licensed)

8708 JD


£27.53

OUT OF STOCK