Design, Manufacture and Distribution of Superior Belt Buckles Since 1967.
Product

US MILITARY AIRFORCE FREEDOM T SHIRT XXL

DESCRIPTION

US Military Airforce Freedom T Shirt Officially Licensed Product Main design is printed on the back of the shirt 100% Cotton United States Airforce Logo Printed on the Front Official Hologram Barcode Attached
Recently viewed items from this section.
FORD MUSTANG OFFICIALLY LICENSED
Ford - Mustang (Licensed)

FMMMI-GY-XXL


XXL Up To 52

£26.51
FORD MUSTANG CARS T-SHIRT
Ford - Mustang (Licensed)

FMNBM XL


£26.51
DODGE RAM TREES T-SHIRT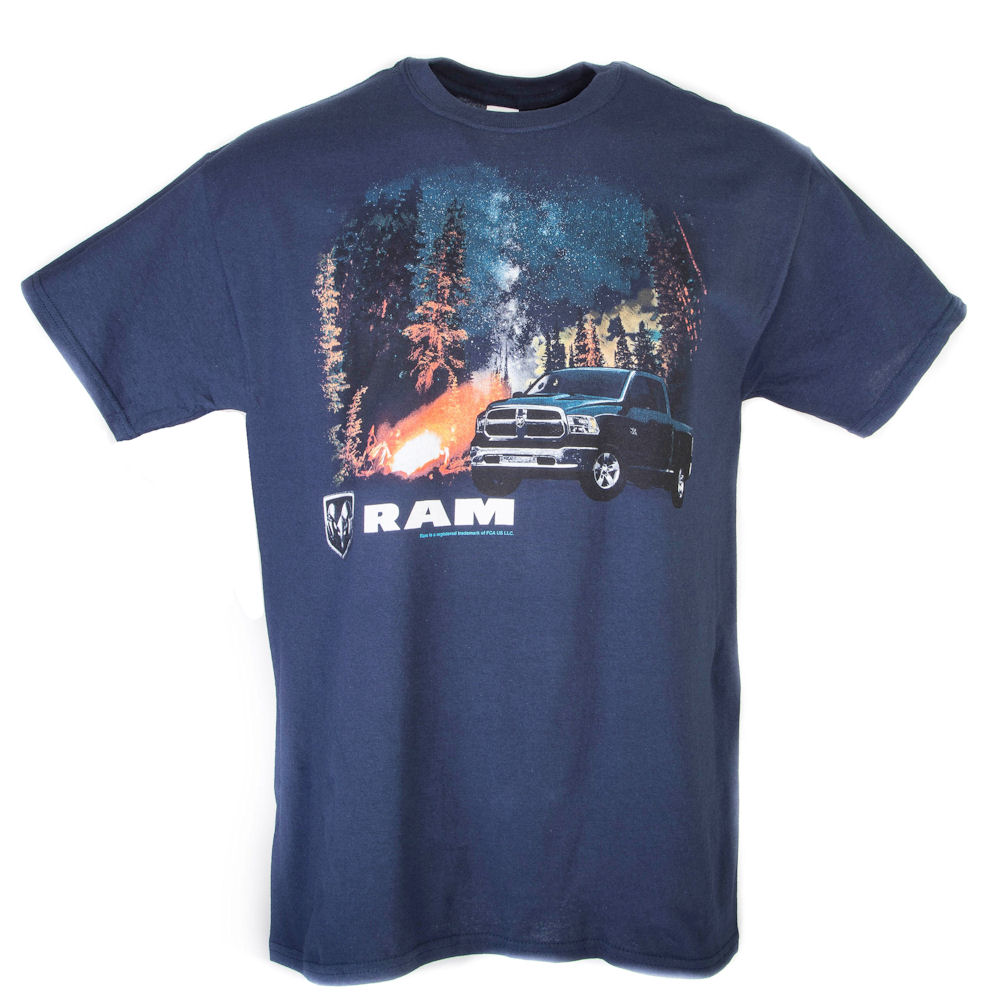 Dodge Ram

48507 L


£24.00
JACK DANIELS WESTERN SHIRT 44"-46"
Jack Daniels (Licensed)

006 White L


£50.99
FORD RED WHITE & BLUE MUSTANGS
Ford - Mustang (Licensed)

FMMSA-U-XL


XL Up To 48

£26.00