Design, Manufacture and Distribution of Superior Belt Buckles Since 1967.
Product

JACK DANIELS WHISKEY T-SHIRT

DESCRIPTION

Officially Licensed Jack Daniels Short Sleeved T-Shirt **MAIN IMAGE IS ON THE BACK OF THE SHIRT** Cotton Excellent Quality Regular Fit Available in MEDIUM - 40" - LARGE - 44" - X LARGE 48" - XX LARGE - 52"
Recently viewed items from this section.
JACK DANIELS WESTERN SHIRT 40"-42"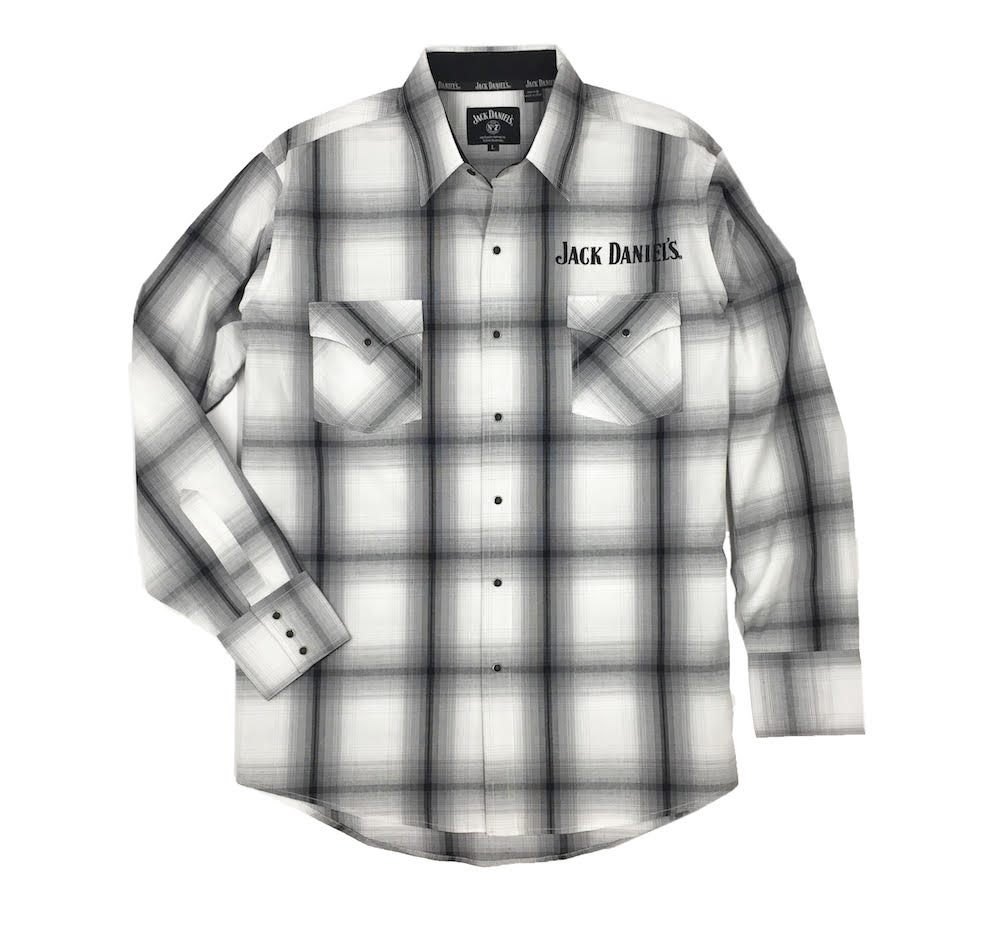 Jack Daniels (Licensed)

935JD M


£51.99
JD LADIES, ARCH LYNCHBURG

Jack Daniels Licensed

361455JD-89 M


Med

£11.21
CORVETTE EMBLEM COLLECTION OFFICIALLY
CVFLV-B-L


Large Up To 44

£26.00
JD LADIES, SIDE FOIL SCROLL
Jack Daniels Licensed

361401JD-89 M


Med

£11.21
U.S MILITARY ARMY FREEDOM T
TAFFA-B-L


Large Up To 44

£26.51